About the game - Aquanox Deep Descent
AQUANOX - DEEP DESCENT
Pre-Alpha Stage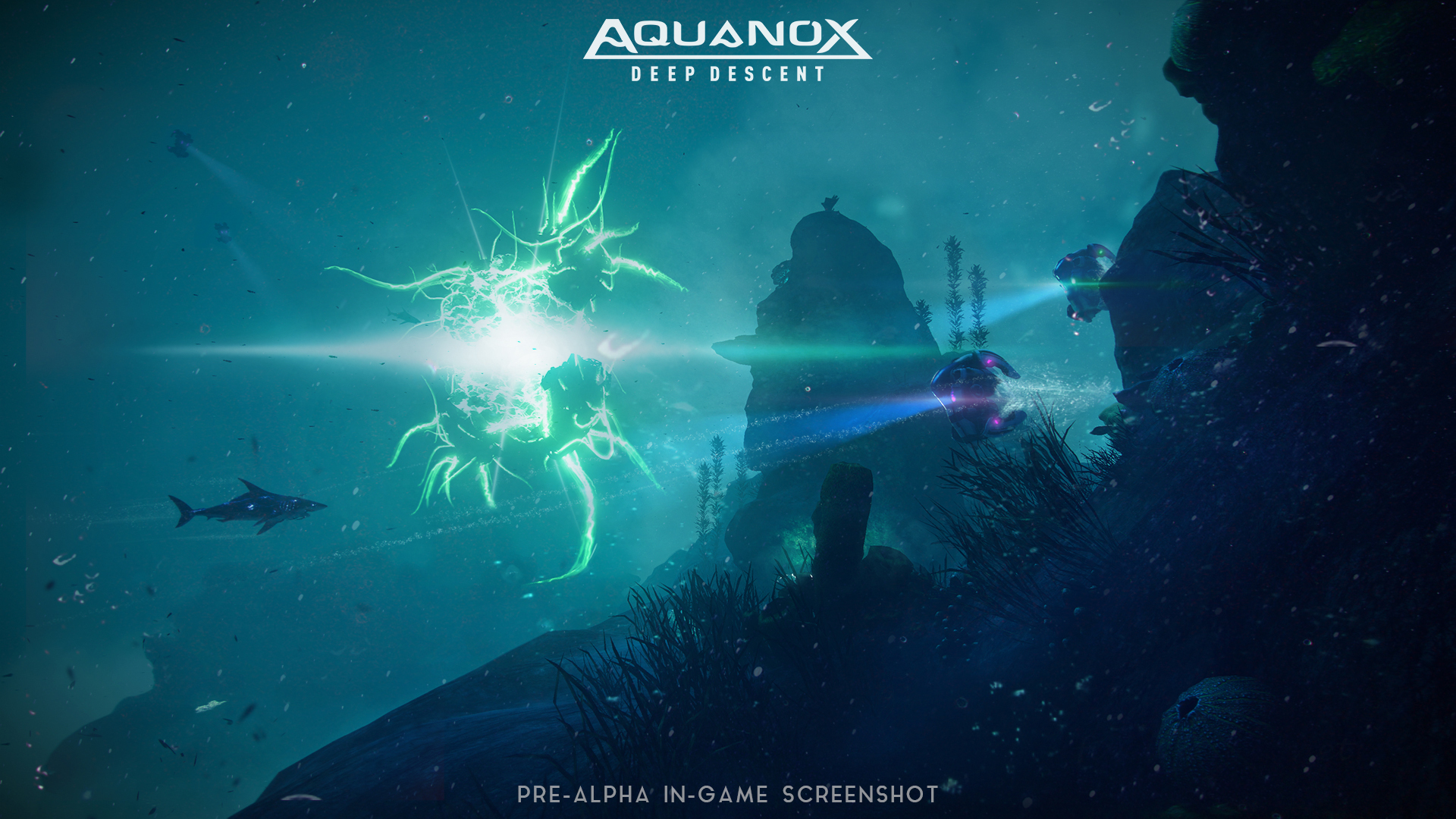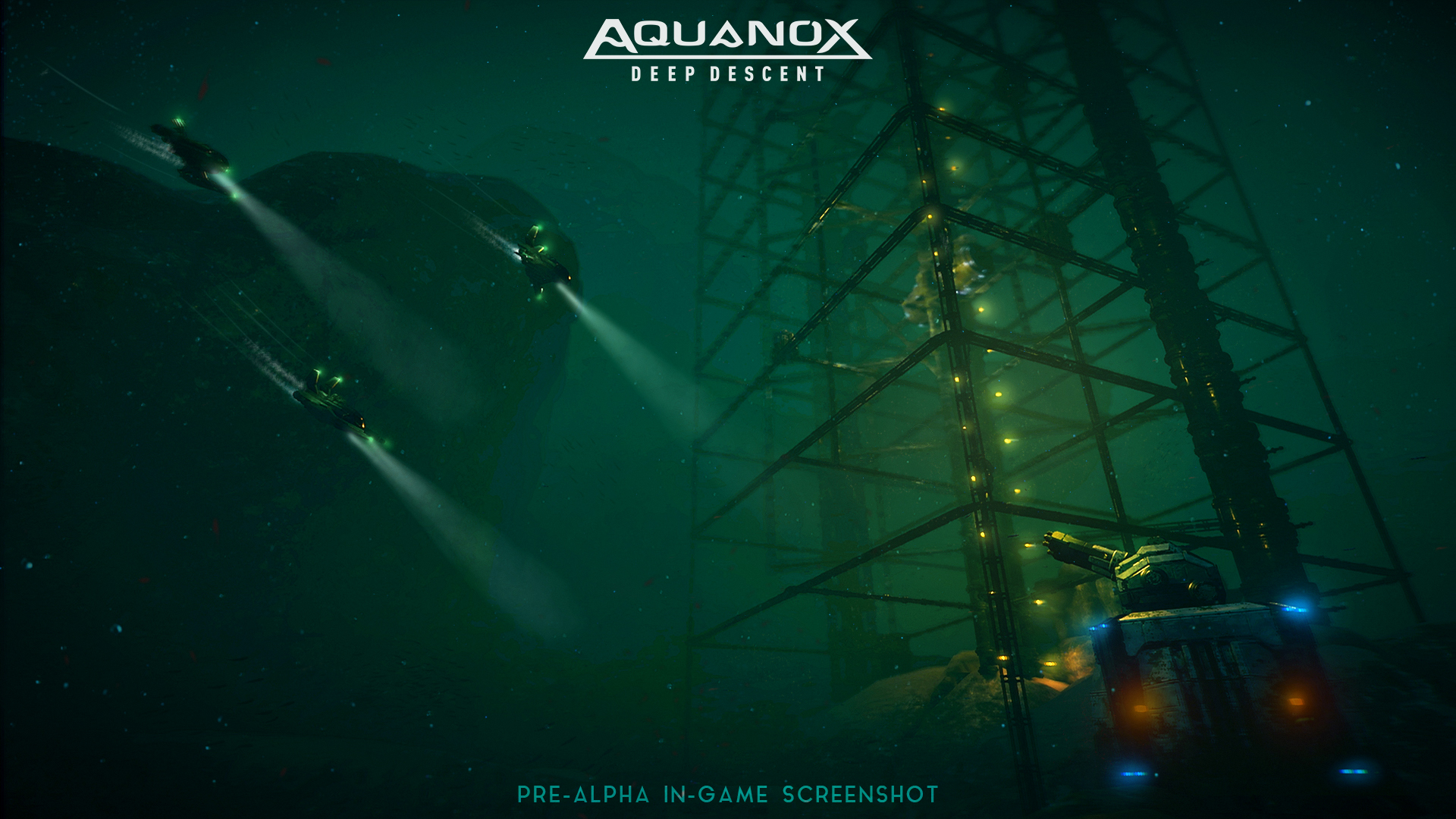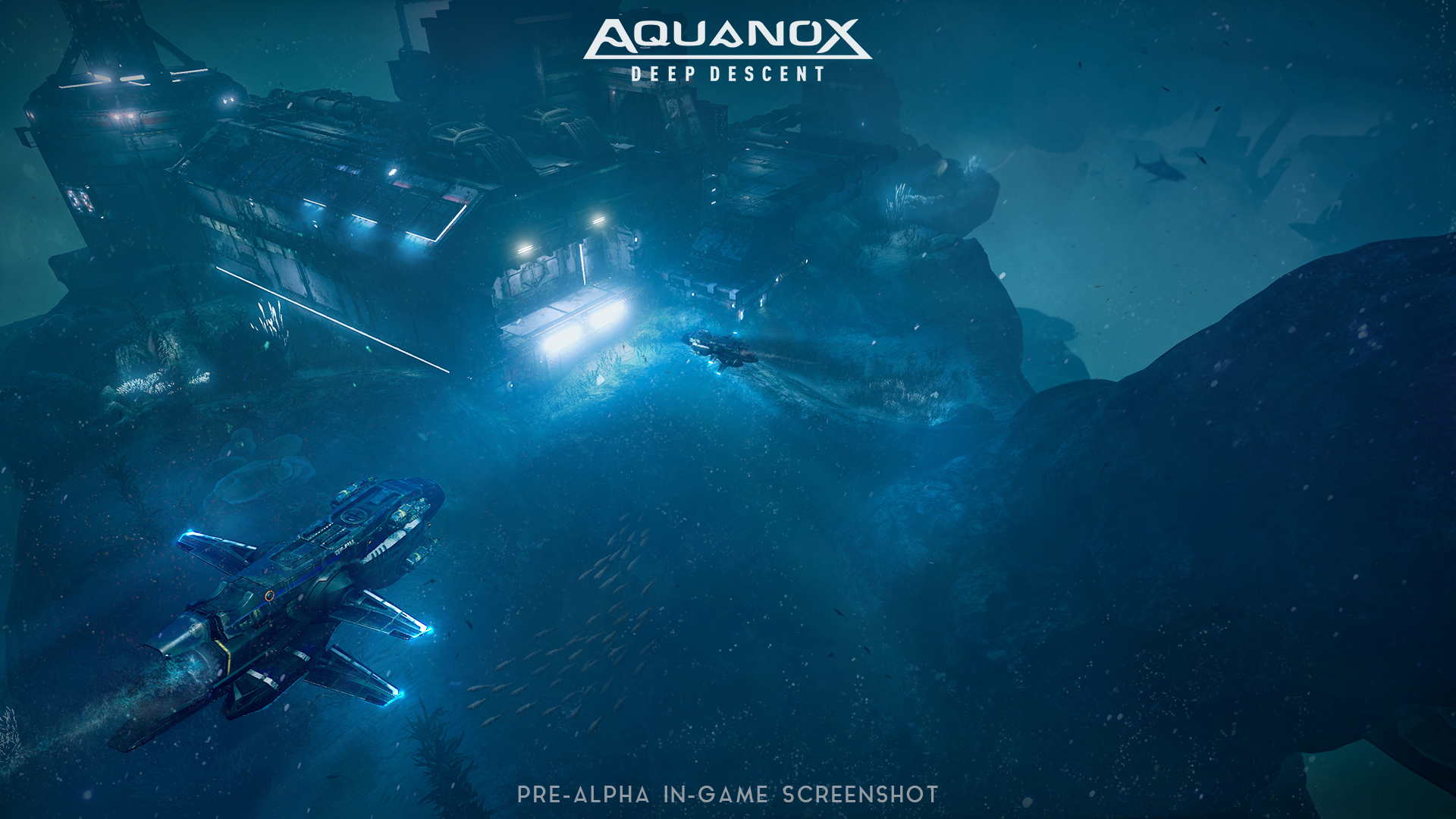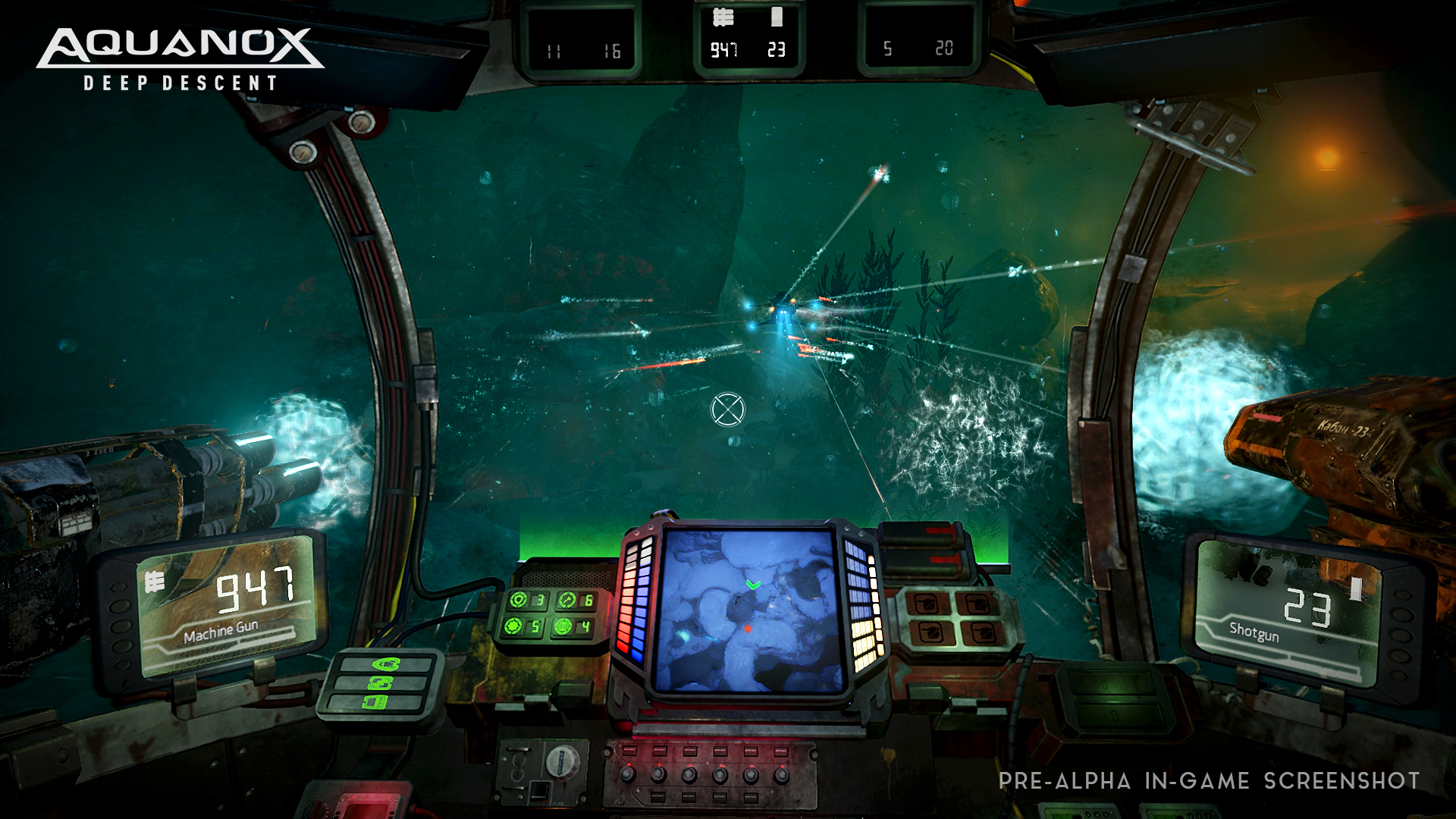 KEY FEATURES
Action - experience shooter combat with tactical elements
Co-op - Enjoy a 4 player, drop-in co-op where every player takes part in the story
Customize - Create your ship from an extensive range of ship pieces and various customization options
PVP- Multiplayer modes, including Deathmatch and Team Deathmatch Dogfighting
Explore - Discover and interact with the semi open world of Aqua
Adventure - Mining, salvaging, trading and other RPG elements
WHAT IS AQUANOX - DEEP DESCENT?
THE GAME
Aquanox: Deep Descent is a reimagining of both the gameplay and world of the much-loved AquaNox-series, taking into account the scientific advances made since the first game. Like its predecessors, the game will be an underwater shooter/adventure game, in which players control a variety of customizable ships to engage in submarine battles in the underwater world of Aqua.
THE WORLD OF AQUA
The game is set hundreds of years after a cataclysm has forced humanity to abandon the surface of the Earth and populate the oceans. The scarce remainders of the human population struggle to survive in loose settlements. Traditional countries have seized to exist, instead powerful factions battle for supremacy and control over the resources of the deep sea.
THE AQUANOX SERIES
The Aquanox series has its roots in the game Archimedean Dynasty, released for MS-DOS by Massive Development and Blue Byte in 1996, which was followed by AquaNox in 2001 and AquaNox 2: Revelation in 2003. The AquaNox games were powered by the groundbreaking KRASS Engine that lead to the popular benchmark AquaMark. All games are vehicle-based simulation shooters set in a dystopian future where mankind has had to flee the surface and live in underwater stations in the oceans.